Ecosystem level impacts of invasive species removal and climate change are two topics we have begun exploring.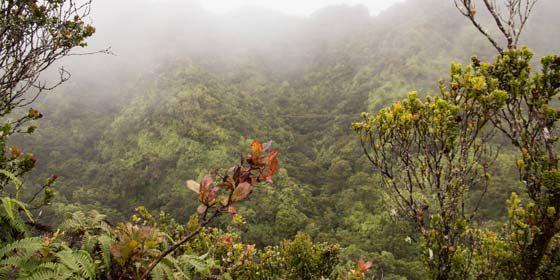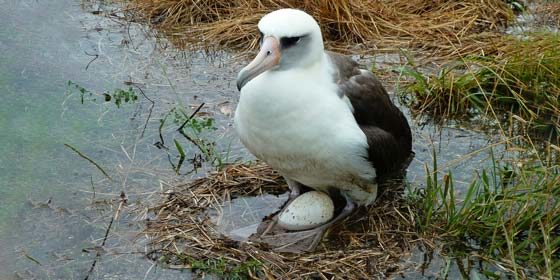 Ecosystem changes as a result of predator removals. 
We investigated the impacts of increased seabird numbers (as a result of a predator eradication) on soil chemistry and plant distribution at Kaena Point.
Download results here.
Climate change and seabirds
of the California Current and Pacific Islands ecosystems: Observed and potential impacts and management implications.
Download report here
.